At SPACE, we believe that the possibilities for your business are limitless. We are a cutting-edge tech company that provides the most comprehensive solution for enterprise application development and automation. Our platform, SPACE, is the perfect choice for organizations seeking to stay ahead of the curve in today's fast-paced business landscape.
We understand businesses must be agile, innovative, and efficient to succeed. That's why we designed SPACE (acronymed for Software Platform for Automating Complexity with Efficiency) as a no-code platform without restrictions. Unlike other low-code no-code platforms with limitations, we empower businesses to create, develop, and automate the entire software development life cycle (SDLC) without boundaries. As a result, our platform enhances your company's efficiency, innovation, and speed, unlocking new horizons for your business.
We are passionate about unleashing the full potential of your enterprise-grade application development needs. With SPACE, you can create, innovate, and scale your business operations without being held back by any technical limitations. Our platform is designed to offer you endless possibilities for making a world-class application development experience.
At SPACE, we believe in empowering businesses to achieve their full potential by unlocking new horizons. Our platform lets you focus on what matters most, driving innovation and growth in your business. So choose SPACE, and experience a world of limitless possibilities for your enterprise application development needs.
5 +
Years of continuous research, innovation and perseverance in making the platform
Public downloads of SPACE Component Library
Man years of team experience
Unleash the Potential of our
Patented Platform
0
Reduce noise levels to zero
1
Window for Web & Native Mobile development
10x
50%
Cost savings on development and maintenance
100%
Authority over your database
100%
Secured Dockerized deployments
About Us
---
Welcome to Perazim! We are committed to delivering 'breakthrough' solutions that enable our customers to achieve their business goals more efficiently and effectively than ever before. Whether you are a small business owner, a developer, or an enterprise IT team, our no-code platform can help you unlock new possibilities and drive innovation in your organization. The name "Perazim" comes from the Hebrew word for "breakthrough," which reflects our company's commitment to breaking down barriers and enabling innovation in software development. 
We are a dynamic startup with a disruptive vision to simplify software development by automating its complexities through a unique no-code app development platform, SPACE. Our team, comprised of over 100 man years of combined experience, is passionately committed to our mission and determined to revolutionize the industry. 
We believe that developing software should be easy and accessible to everyone, not just a select few with specialized skills. With SPACE, we are making this vision a reality by abstracting the entire development process, allowing anyone to create custom applications quickly and easily. 
Our team of dedicated professionals is driven by a shared passion for innovation and a desire to create real-world solutions that make a difference. We are committed to providing our customers with the highest quality service and support, and we are always looking for ways to improve and enhance our platform. 
We are more than just a startup. We are a community of innovators, dreamers, and problem-solvers who are dedicated to our vision. We invite you to join us on this exciting journey and experience the power of SPACE for yourself!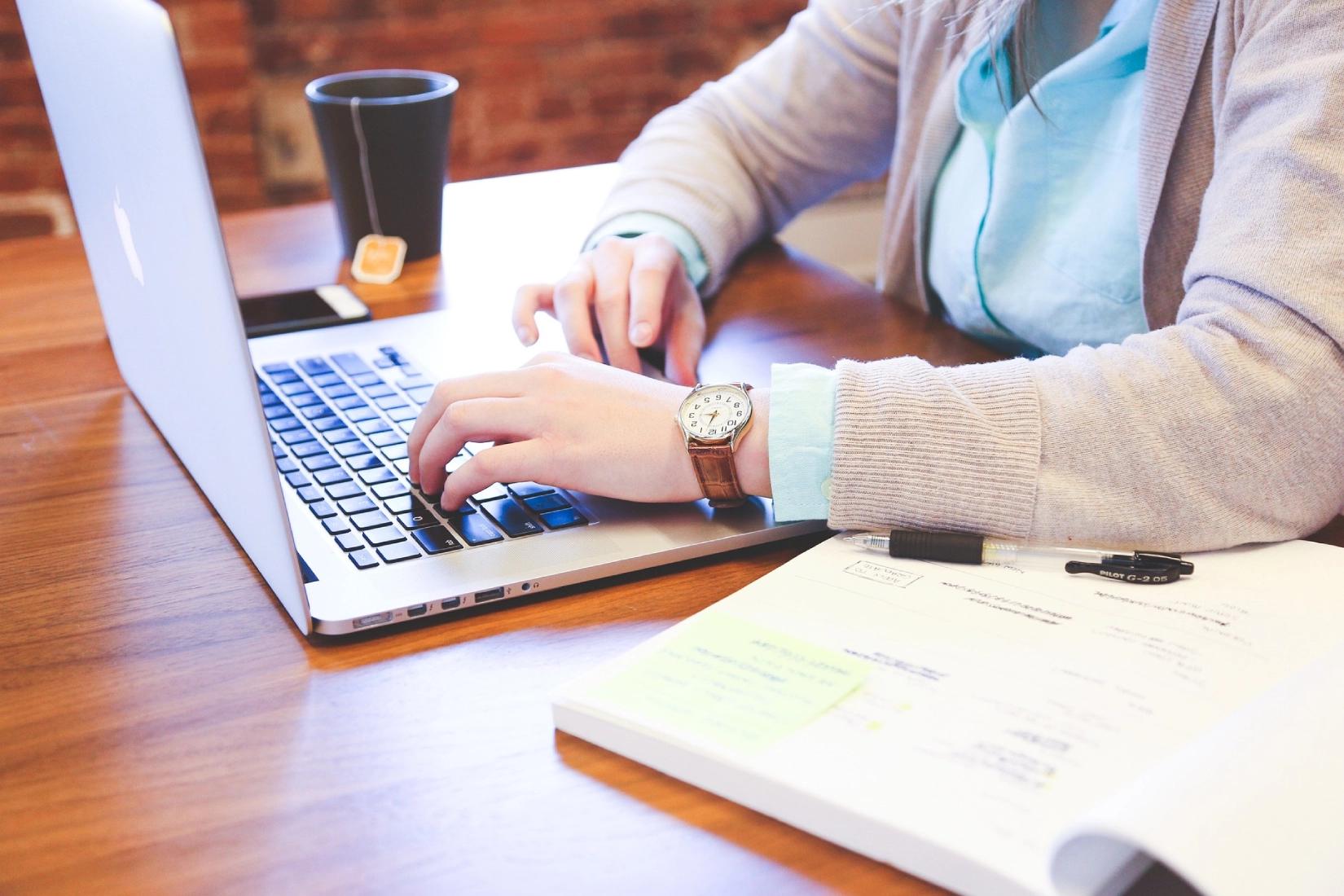 Take your business to new heights by exploring uncharted territories and adopting innovative approaches for unprecedented success and growth.
Take the opportunity to revolutionize your business.